You are a professional – freelancer – entrepreneur – and you need to present your activity through photos or videos. This is the new normal, we all have to go through this.
In an ideal world, your budget would be unlimited and you would always hire a professional photographer to create top-notch images in order to generate a WOW effect for your potential clients.
In the real world, you have your budget constraints and you may sometimes prefer to take these photos yourself to save some money. That's totally OK.
Professional corporate photography
It's not easy to illustrate your activity correctly, especially when you don't have the eye of a photographer. Yet, having a minimum of quality photos is often a prerequisite for any modern business that respects itself, especially if yours has a website or even a simple Google MyBusiness, Facebook or Instagram page.
The list of professionals who can benefit from quality corporate photos is almost endless, e.g.:
Creators (fashion, clothing, furniture, jewelry, etc.) or craftsmen (cabinetmaker, baker, etc.) who wish to present their creations
General construction contractors who wish to communicate their expertise in construction sites (masonry, earthworks, glazing, etc.)
Interior or landscape architects
Consultants wishing to sell their public speaking skills
OK, fine, you might say, but what if you no longer have a camera? Not so fast! You may not be aware of it, but you already have a good camera: your smartphone! The same one that allows you to get informed, have fun and communicate with your customers.
Your smartphone is a great camera!
So much progress has happened since the first iPhone (2007) and its simple 2 Mpx photo sensor!
14 years later, our iPhones, now called 'Pro', are equipped with 3 lenses (normal, zoom, ultra wide angle) of 12 Mpx and boosted by a microprocessor which allows to make photos we once considered impossible: panoramas, night photos under a sky starry, or portraits with a background blur of a generally very decent quality, especially for those of us who never print and are just happy to give a quick look at their photos on their smartphone or laptop.
Truth be told, today's smartphones are making fun of any camera that is at least 10 years old in just about every way. If you still have an old DSLR camera lying around in your closet, sorry, but it won't be able to compete with your smartphone.
Do you have doubts ? Check out the video below – from February 2021 – which compares the Canon R5, a professional mirrorless SLR, with the iPhone 12 Pro (4x cheaper than the first), both released during the same period. This comparison is obviously totally subjective and a little biased. No high-end smartphone can fully compete with a pro camera to date. Nevertheless, this test is quite impressive and enlightening on the progress made by smartphones in just a decade. And God only knows what these technologies have in store for us in the next 10 years.
Your smartphone at the service of your marketing
So you have the tool, but you might be struggling to take good pictures.
What you need is a helping hand to overcome your fears of the failed photo and especially to learn how to create photos that will stand out from the competition.
This is why I designed a 3 hour long smartphone photography training, directly in your offices, in Brussels or anywhere else in Belgium. 3 hours, i.e. the ideal time to:
Learn the basic techniques of how to operate your camera
Discover different artistic techniques to awaken your creativity
Learn how to edit your photos to match your vision
At the end of this training, you will be a smartphone pro, pumped up and ready to take better photos for your business or, if you will, for your personal enjoyment. Because yes, since you will be a better photographer, you might as well want to share this passion with your loved ones!
Are you ready to become a better photographer and improve the image of your business? For more information and a personalized quote, please check my Smartphone photography masterclass page.
Photo credit: Gerd Altmann sur Pixabay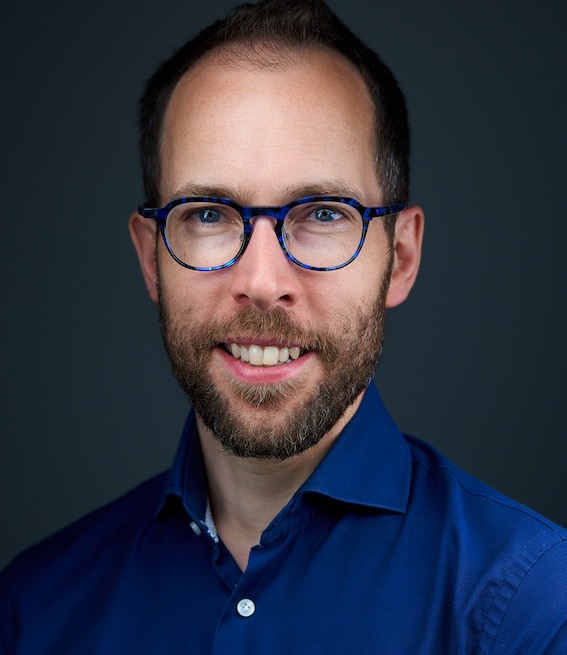 Brussels-based professional photographer, specialized in Events (corporate ; weddings, baptisms…) + Portraits + Architecture.
I offer my services in all Belgium and the nearby countries.