So, you're getting married soon? Congratulations!
And you're looking for your future wedding photographer, feeling pressure to make the right choice? That's OK, this article is meant for you!
What will concretely remain of your wedding in 1 year, 10 years, 50 years?
The answer lies in these two words:
Your wedding rings
Your wedding pictures
In both cases, you should better invest in quality right from the start, rather than live with regrets afterwards! But let's get back to choosing your future wedding photographer…
Beyond the obvious question "are you available on my wedding date?" you will find below a series of questions which will help you to choose the right person who will best match your personality and your desires.
1. What is your approach to wedding photography?
At first glance, this question may seem trivial, but it is not. Who has never heard stories of rude photographers using their big flash during a religious ceremony or positioning themselves right under the nose of a witness giving a speech?
Discretion vs. exuberance: everyone has their own preference!
As far as I am concerned, I adopt 90% of the time the attitude of the 'little mouse' lurking in his corner 🐭 in order to better immortalize all these moments of natural happiness without any forced smile so that you can relive your wedding day as it was in your memories. And no need to say "Cheeeese"! 🧀 The little mouse stays focused on his mission.
The remaining 10%, I take on the director's costume, for your couple and family portraits. During these moments, my role is to find the most photogenic place and to 'direct' you quickly and efficiently so that everyone is well positioned and comfortable, for great results.
2. How many photos will I receive?
Another essential question that touches on the way how photography is perceived by a photographer and their clients:
Either you prefer quantity.
In this case, you should hire a photographer delivering ALL of their photos, for better and for worse, because a professional photographer like any human being also misses a certain amount of photos, all the more, while shooting 2000, 3000, or even 5000 photos over a full wedding day… By the way, let's do some quick math: if you want to watch your 5000 wedding photos with an average of 5 seconds per photo you will have to sit down for almost 7 hours… Long live the indigestion!
Or, like me, you favor quality.
Life is far too short. Why should you endure thousands of blurry, badly framed or unnecessarily redundant photos, in triplicate, quintuple, or even tenfold copy, rather than simply savor your most beautiful wedding photos?
What will you choose: a "regular" good glass of wine or some wine diluted with lots of water?
3. Do you retouch all your photos?
Nowadays, apart from perhaps a few rare survivors of film photography, all professional photographers retouch their photos for a minimum, such as correction of colors, exposure, contrast, conversion to black and white, or much more for those who like to push their images even further. Retouching enables photographers to faithfully depict reality and even sublimate it.
Do you doubt it? Look at the example below of a photo before and after retouching: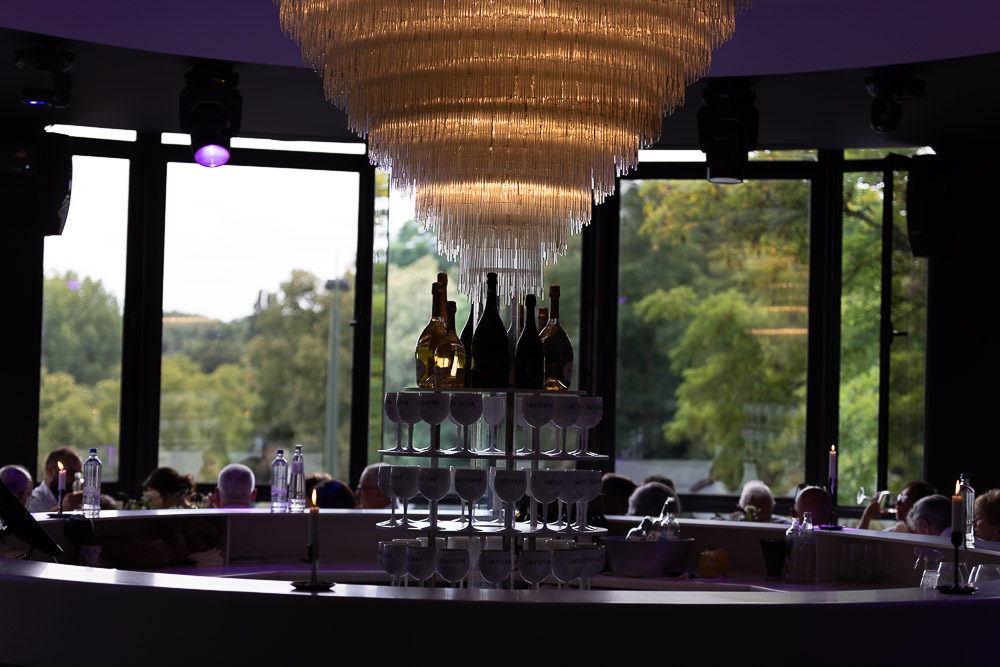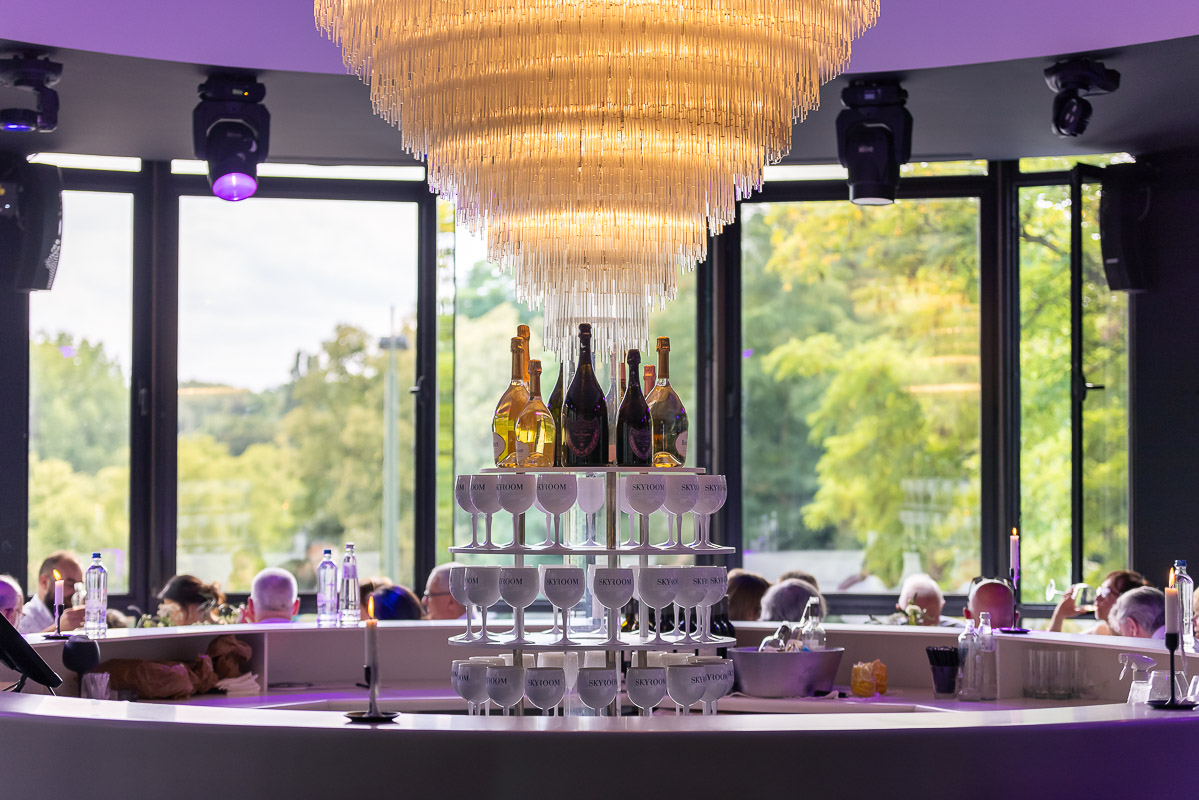 In my case, I retouch 100% of the photos that I send to my brides and grooms. Why? Because retouching is the prerequisite for your wedding photos to look professional all the way, from the first to the last image, whatever the conditions.
⚠️ My advice to brides and grooms:
Beware of photographers who promise you an incredible number of photos! It's not uncommon for this kind of "pro" to send you their entire memory card, without sorting anything and retouching only the best photos (a few hundreds on average) while leaving you the worst ones (a few thousands) in their original (sometimes quite bad) condition.
Imagine for a moment looking at all of your wedding photos, like you watch a movie. Would you hire a "professional" whose images of a same scene, from second to second, would constantly change exposure (more or less dark) and/or color (more or less yellow or greenish), like on the before & after retouching example above? 😵‍💫😵‍💫😵‍💫
Consider asking your future photographer if they retouch their photos and if they charge any extra for this.
4. Do you have the gear to handle all kinds of lighting conditions?
An entire day is a long time! If your wedding lasts at least 8 hours, you will most probably have a wide variety of lighting situations: from full direct sunlight at noon, especially in summer, to the darkness of a church, to sunset, not to mention artificial indoor lights (strobes and DJ lasers). Your professional photographer should have the required equipment (camera capable of shooting in very low light, flashes, diffusers, etc.) and the know-how to capture all these atmospheres correctly.
5. Are there any hidden fees?
The devil is in the detail. Is your photographer transparent with you? Does (s)he charge travel expenses? Hidden taxes? Additional costs to download your photos in high definition and without any watermark? Be particularly vigilant on this last point: Some unscrupulous photographers do not hesitate to send you your photos in low resolution (of insufficient quality to be printed), asking you to pay an extra to receive them in their original definition!
6. Are you covered in case of an accident?
This is one of the fundamental differences between an amateur and a pro. The pro, by making you sign a contract, is covered by a liability insurance. In case of an accident, eg. a flash falling from a light stand onto the head of a guest, everyone is protected. Better safe than sorry!
7. Do you have a backup plan in case of a breakdown or if you can't photograph my wedding?
Because life is unpredictable, it is better to have a plan B, just in case.
That's why I come to every wedding day with two camera bodies. Enough to keep on working, even if one of the two cameras breaks down.
In addition, each camera is equipped with two memory cards. Enough to keep on working, even if one of the two cards fails.
Last but not least, I have a few trusted photographers that I could send to photograph your wedding for me if I were to be unavailable.
8. What is the delivery time and method for photos?
That's it! Your wedding is just finished and you are already looking forward to discovering the photos.
Be patient, allow the necessary time for your wedding photographer to sort and edit your wedding photos like any self-respecting pro.
That being said, to save yourself from frantically clicking to refresh your inbox, ask your future photographer about their average delivery time before you sign a contract. You can also ask how the photos will be made available (online gallery, sending digital files, USB key, etc.).
9. What can you do if we lose all our wedding photos?
Did you know it? Your PC's hard drive has a life expectancy of 3 to 6 years. And there are plenty of breakdown opportunities: power cuts, blue screens of death, overheating, corrupted files, computer falling down…
Maybe you back up your PC to an external hard drive? That's good, but not enough. What will you do if you lose the data on this external hard drive, following a breakdown, theft or an accident at your home?
It is now a fact that the digitization of photography has made the photographer's job totally dependent on IT, whether for retouching or backups. To such an extent that any pro photographer nowadays should almost be a computer engineer.
Your wedding photos are priceless. That's why I guarantee all my newlyweds a 10 year backup of their photos.
10. Can you create and print a photo book of our wedding?
The life expectancy of your PC and your hard drives will never reach that of your books… And yet, in the age of all-digital and instant sharing, we unfortunately tend to forget the good practices of the past century, when we printed and pasted our precious photos into albums, which we watched as a family and passed on from generation to generation.
By living the most beautiful day of your life from the inside, your photographer is in the best position to create the photo book of your wedding, as (s)he knows, better than anyone, the artistic and/or emotional value of each photo and the place it deserves in your future album.
To go back to point 9, the long-term backup of your photo files is a 'necessary evil', comparable to the conservation of negatives at the time of film photography. Whereas printing your photos in a beautiful book is a 'necessary good' that will warm your heart and look good in your library for the rest of your life.
Conclusion
Your wedding photographer cannot be reduced to a simple convenience only ruled by price tags.
By asking the right questions to your future photographer, you make sure that their personality, their artistic sensibility and their sense of detail will match your expectations.
By asking the right questions to your future photographer, you make sure that (s)he is the right person to invest in to illustrate and engrave this important chapter of life in your family legacy.
If you enjoyed this article and my approach to wedding photography, you can click here to view my wedding portfolio and contact me!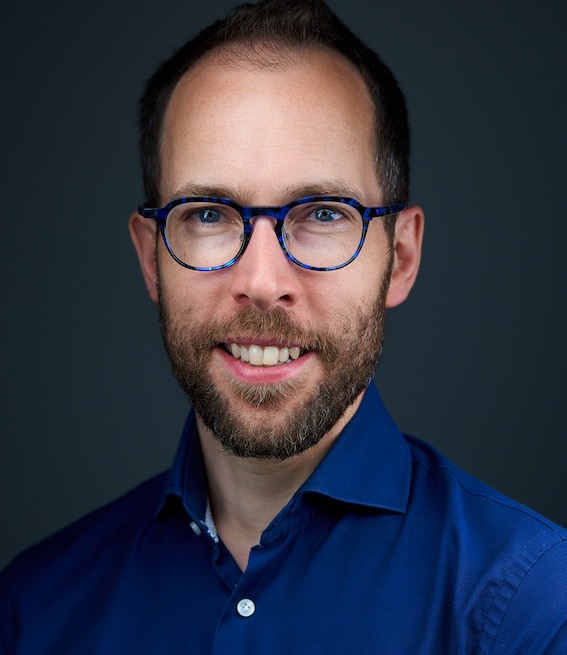 Brussels-based professional photographer, specialized in Events (corporate ; weddings, baptisms…) + Portraits + Architecture.
I offer my services in all Belgium and the nearby countries.