Corporate event photographer Brussels, Belgium
Are you looking for a professional corporate event photographer to cover your event in Brussels or anywhere in Belgium ? I shoot any type of professional event: High-level conference, seminar, trade show, networking reception, business speed dating, team building, store or product launch event, political congress, etc. The list of events for corporates, non-profit associations or public institutions have no limits but your imagination.
Why should you hire me as your corporate event photographer?
Because you care about your brand and you're willing to invest in it to make a difference.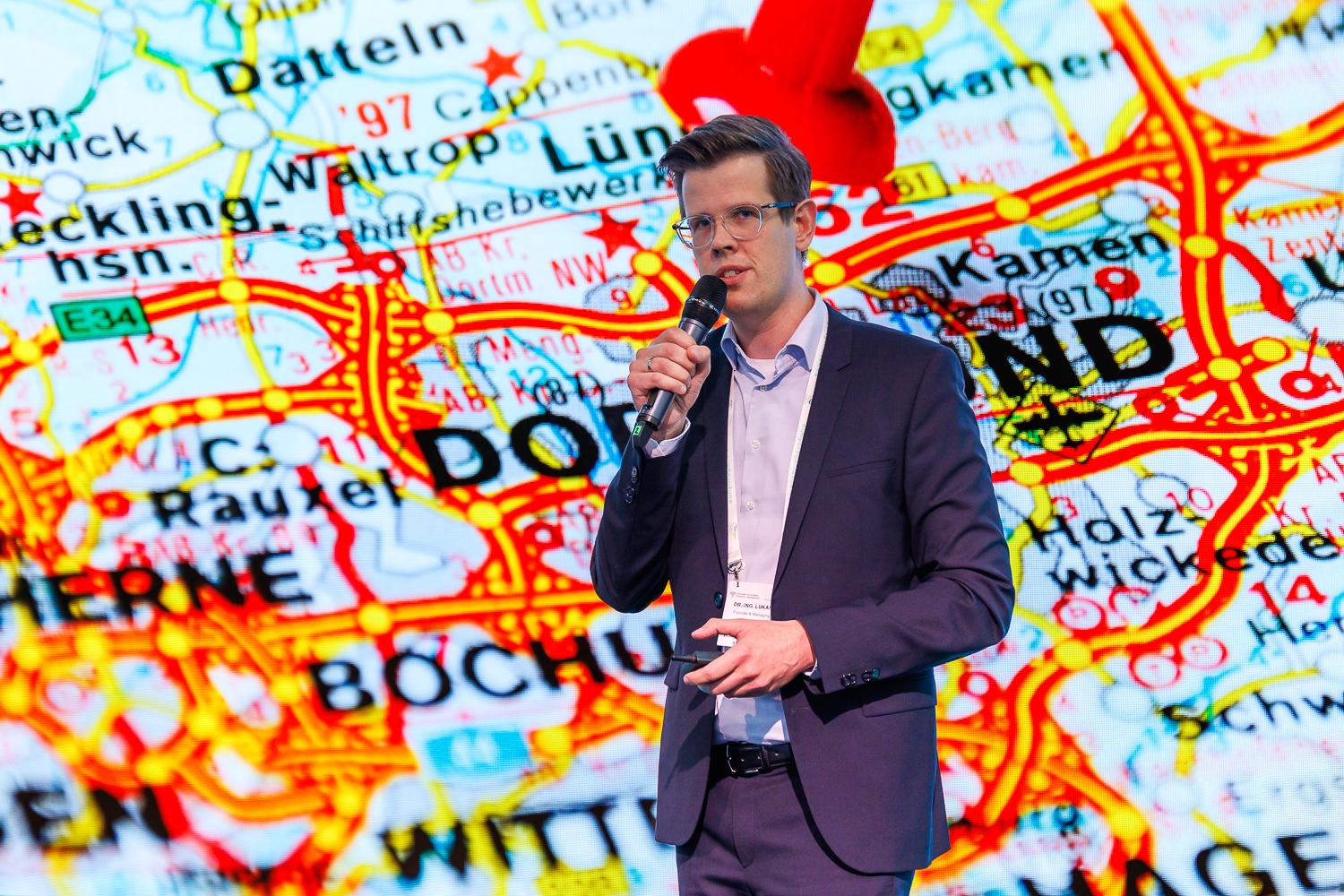 Sarah L.
We were looking for a photographer for our conference in Brussels and I must say that Cédric did an excellent job. My colleagues and our partners loved the photos! Cédric managed to capture the key moments of this event in an artistic and very professional way. I recommend him 100%, you can go there with your eyes closed (but not on the photos :D). We will call on him again for other events for sure! Thanks Cedric!
Maïté A.
I highly recommend Cédric Puisney Photography to immortalize your corporate events. The shots are both precise and original, of high quality. The participants are highlighted and photographed in action. The energy and the strong moments captured with talent, I love it!
Christine B.
Chiselled images, luminous portraits and ingenious lighting - Cédric combines great know-how and unparalleled sensitivity to take his photos. A photographer that I recommend for your events and personal shootings.
READY TO HIRE ME FOR YOUR NEXT CORPORATE EVENT? 
CONTACT ME HERE
You might also like these corporate photography articles