Smartphone Photography Masterclass
Use your phone addiction to make great photos
So, you're ready to step up your smartphone photography game and leave behind you all those blurry and dark pictures? Smart choice, you're at the right place!
Like a famous Chinese philosopher once said: the best camera is the one you always have with you. Call it iPhone or Android. No need to have the most expensive DSLR to make great pictures!
What will you learn during this course?
To be even more addicted to your phone make compelling, sharp and well-exposed photos with your smartphone. No matter the subject: portrait, street, sports, landscape or night photography.
Your holiday pictures will never be the same again. Simple as that!
Not convinced yet?
Click and slide on the photo below, shot and edited on an iPhone 6S.
On the right, the photo straight out of the camera. On the left, the same one after being edited on the same phone.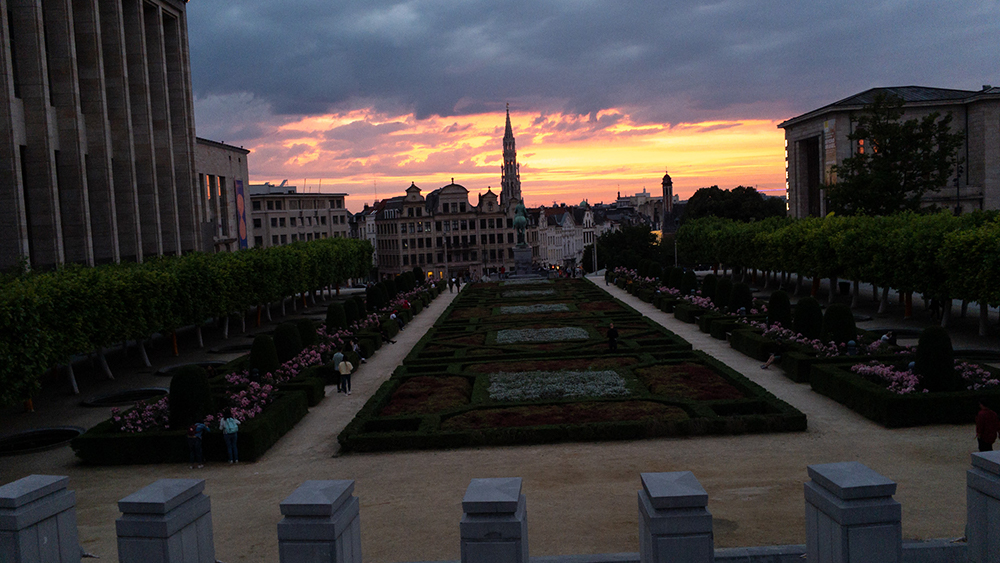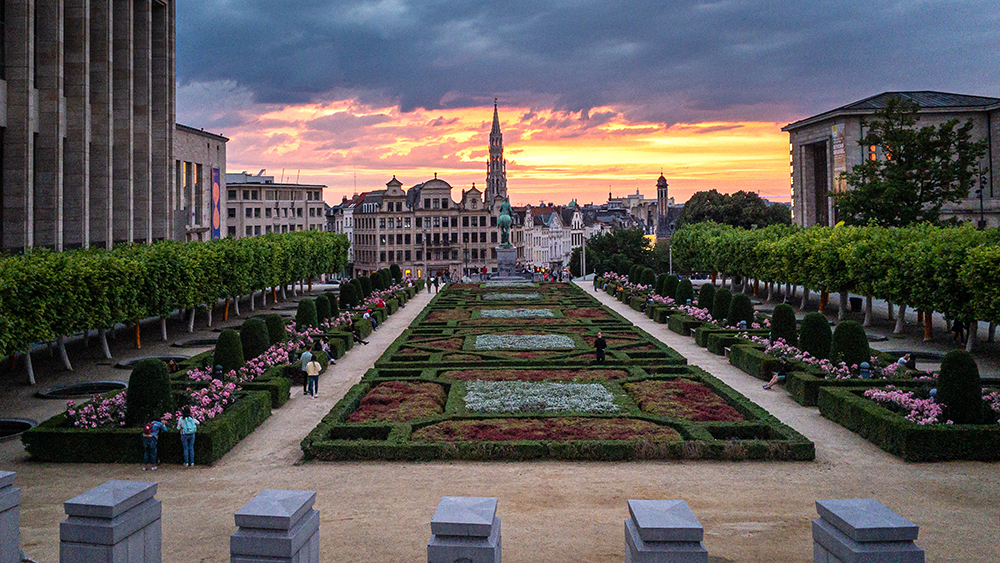 What will you learn more precisely?
1. iPhone / Android photography basics
How to shoot "run & gun"
How to hold your iPhone correctly
How to master focus (auto v. manual) and get sharp results
How (not) to use the zoom
How (not) to use the flash
How to make action shots and freeze motion?
What is HDR and when should you use it?
How to create stunning panoramic photos?
How to make a beautiful portrait with a blurred background (limited to certain phones)
2. Becoming a "smart" photographer
Thinking like a photographer
Dealing with boring photo topics
Learning to frame a good composition
Understanding color
Understanding the importance of light and learning to maximize it for landscape and portrait photography
Understanding the importance of ISO and shutter speed
Understanding storytelling and emotions
3. How to sort & edit your photos
How to quickly sort your photos
How to overcome negative critics about editing photos?
How to fix dark photos and get back lost shadows
How to make your photos pop?
How to reframe and recompose your photos?
4. Become a photo Jedi master
At night great photos you will shoot
Improve your photos with telephoto and wide-angle lenses
If need be other photo apps use you will
DSLR forget you will, go full manual you won't fear
5. Bonus
How to share and archive your photos
How much is this Brussels Smartphone photography Masterclass? What's included?
* Anderlecht, Auderghem, Berchem Ste-Agathe, Bruxelles, Etterbeek, Evere, Forest, Ganshoren, Ixelles, Jette, Koekelberg, Molenbeek, Neder-Over-Heembeek, Schaerbeek, St-Gilles, St-Josse, Uccle, Watermael-Boitsfort, Woluwe-St-Lambert, Woluwe-St-Pierre + Drogenbos, Linkebeek, Sint-Genesius-Rode.
Tolga B.
I took the course "Masterclass photography with smartphone" with my colleagues. It is a very rewarding training. Cédric taught us how to use all the features of our phones to take great photos. I recommend 100%! Thanks very much.
Stéphanie D.
I took a photo course for Iphone with Cédric who made me discover the thousand and one options available in a few clicks. This first approach to photography gives me a solid foundation for taking beautiful photos without having to accumulate hours of training or many tools. Cedric was professional, listening and adapted well to my needs. I highly recommend!
READY TO UPGRADE YOUR PHOTOGRAPHY SKILLS? 
CONTACT ME HERE
Feel free to whatsapp me or email me in any of these languages:
🇫🇷 🇬🇧 🇳🇱 🇩🇪