In 2021, Urban.Brussels, the public body in charge of urban development and the preservation of cultural heritage in Brussels, organized its annual "Urban Zoom" competition.
This year, the jury received nearly 2,000 photos aiming at immortalizing Brussels' ancient and modern monuments and its most representative architectural elements. I have the honor of being among the 40 award-winning finalist photographers, thanks to my photo of the 'Gare Maritime' of Tour & Taxis, freshly reopened after 2 years of restoration work.
This choice is not a coincidence: Tour & Taxis is certainly the place which, in 2021, best illustrates Brussels' renewed ambition in terms of urban development and architecture.
On the one hand, because this site has completely changed over the past 10 years, by adding housing, offices and green spaces, bringing on the achievement of other ambitious architectural projects, from the Up tower to the future Kanal museum – Centre Pompidou, which symbolize the rebirth of the Senne and Brussels' northern quarter.
On the other hand, because Tour & Taxis' Gare Maritime, like a modern cathedral, where visitors can walk along the trees and the twirling light, is also and above all a model of sustainable architecture, with its 9000m³ of wooden structures and its on-site production of renewable energy (geothermal heating + electricity through 17,000 m2 of solar panels (the largest area installed in Belgium since 2013).
It is not too much to say that Tour & Taxis' Gare Maritime is a sharp looking place which restores Brussels' image!
For photo enthusiasts, my photo will be exhibited, along with the 39 others selected, until December 31, 2021 outside the Halles St-Géry.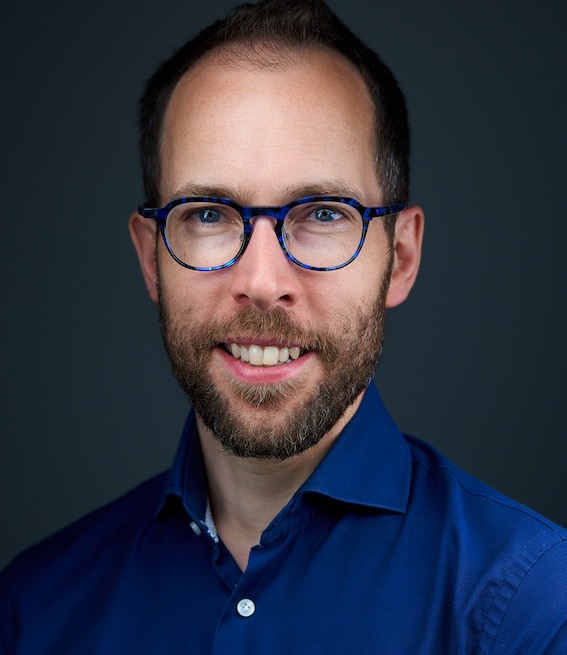 Brussels-based professional photographer, specialized in Events (corporate ; weddings, baptisms…) + Portraits + Architecture.
I offer my services in all Belgium and the nearby countries.