Lightroom Photo Editing Masterclass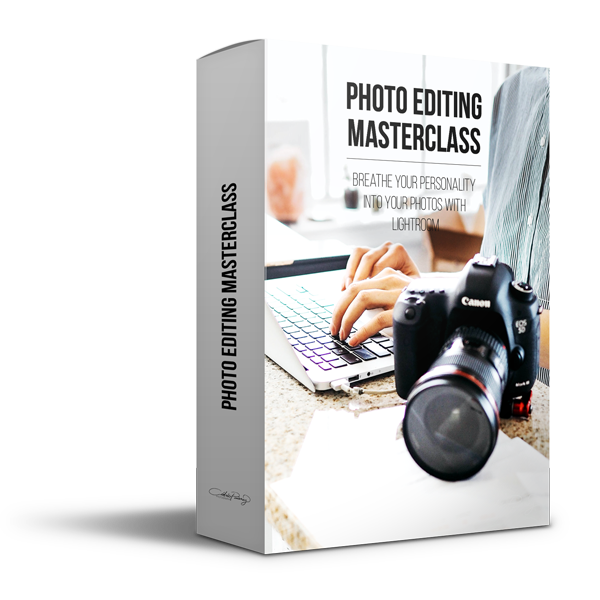 Breathe your personality into your photos with Lightroom
You know how to use your DSLR and wish you could enhance your photos while keeping them truly natural and personal?
You've heard about Adobe Lightroom but don't know where to start?
Your time is too precious to be wasted on Youtube or on the way to group workshops?
If your answer is yes to any of these questions, welcome to this class!
During this course, I will teach you not be ashamed anymore of those "dirty" words such as post-processing and editing photos.
This course will be quite technical and theoretical at times: you will get a general introduction to Lightroom CC and post-processing. This said, I want it to be as useful and enjoyable as possible. This is why we will be working together step by step with concrete examples, i.e. photos of yours waiting to be sublimated.
By the end of this session, you will have answers to your wildest questions and be able to fix most of the imperfections which may annoy you:
Why is my interior photo yellowish?
My photo is too dark or too bright. Help!
Is a Lightroom crop edible?
Can I remove dark spots in my blue sky?
Help! My photo is full of noise!
How can I make sure my photos will be optimised for printing and/or the Web?
A picture is worth a thousand words… Click and slide on the photo below to see what you could achieve by the end of the course.
On the right, the photo straight out of the camera. On the left, the same one after being edited with Lightroom CC.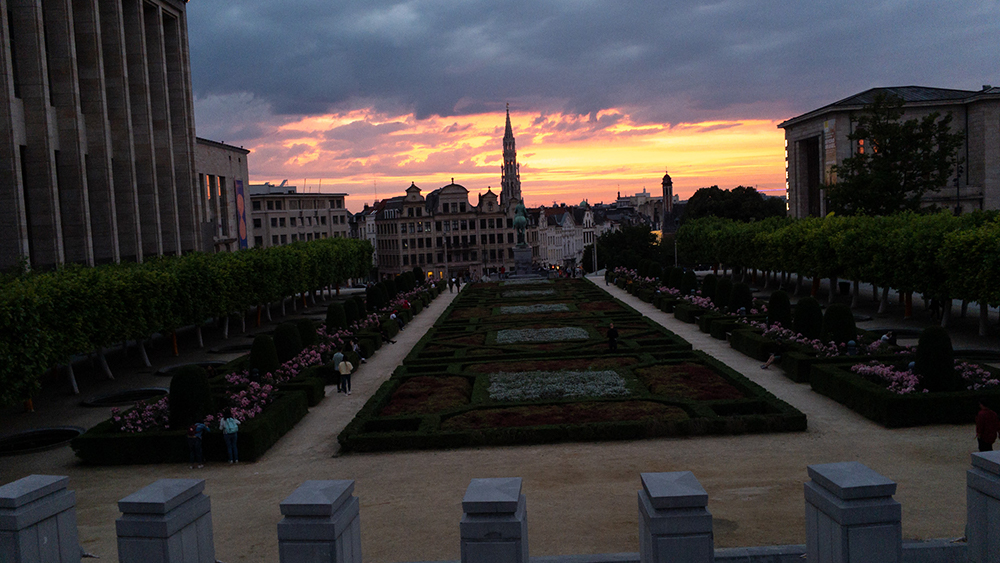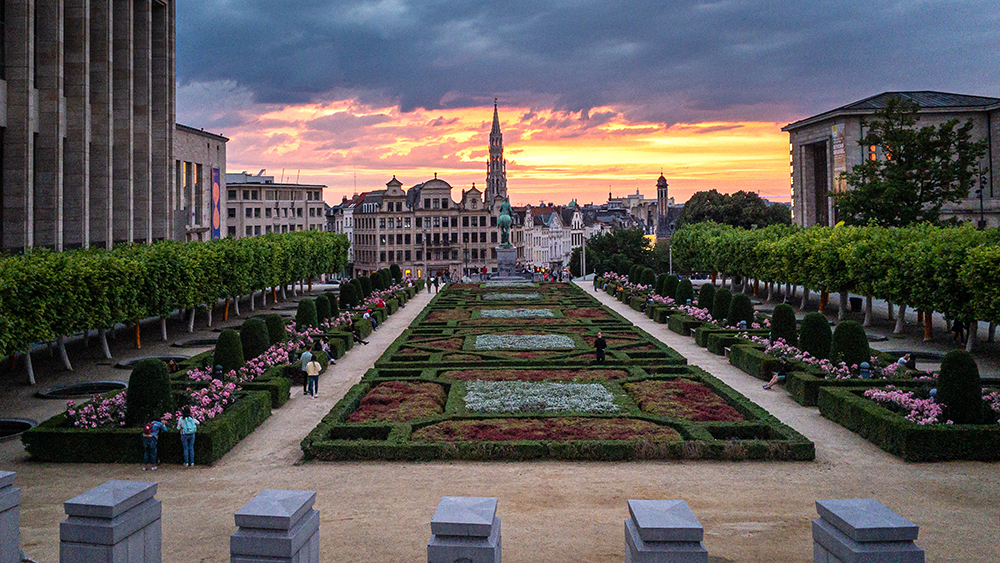 For whom is this course?
For passionate DSLR / Mirrorless shooters who would like to get the basics of photo editing and start using Lightroom CC. To qualify for this course, you must have a "real" camera (not a smartphone) and a PC / Mac with Lightroom installed.
How much is this Lightroom photo editing photography training? What's included?
* Anderlecht, Auderghem, Berchem Ste-Agathe, Bruxelles, Etterbeek, Evere, Forest, Ganshoren, Ixelles, Jette, Koekelberg, Molenbeek, Neder-Over-Heembeek, Schaerbeek, St-Gilles, St-Josse, Uccle, Watermael-Boitsfort, Woluwe-St-Lambert, Woluwe-St-Pierre + Drogenbos, Linkebeek, Sint-Genesius-Rode.
READY TO UPGRADE YOUR PHOTOGRAPHY SKILLS? 
CONTACT ME HERE
Feel free to whatsapp me or email me in any of these languages:
🇫🇷 🇬🇧 🇳🇱 🇩🇪