Advanced photo retouching
Depending on the project, I may do some advanced retouching for you, e.g. for architecture, landscapes or portraits.
Speaking of which, advanced retouching is only meant to reveal you at your best: as if you had had a good night of sleep and woken up with no pimples, no skin irritation after shaving and/or even freed from the tiniest imperfections. No more, no less. No botox guaranteed*. Be reassured, your friends will still recognize you.
Before & after advanced photo retouching for men
Before & after advanced photo retouching for women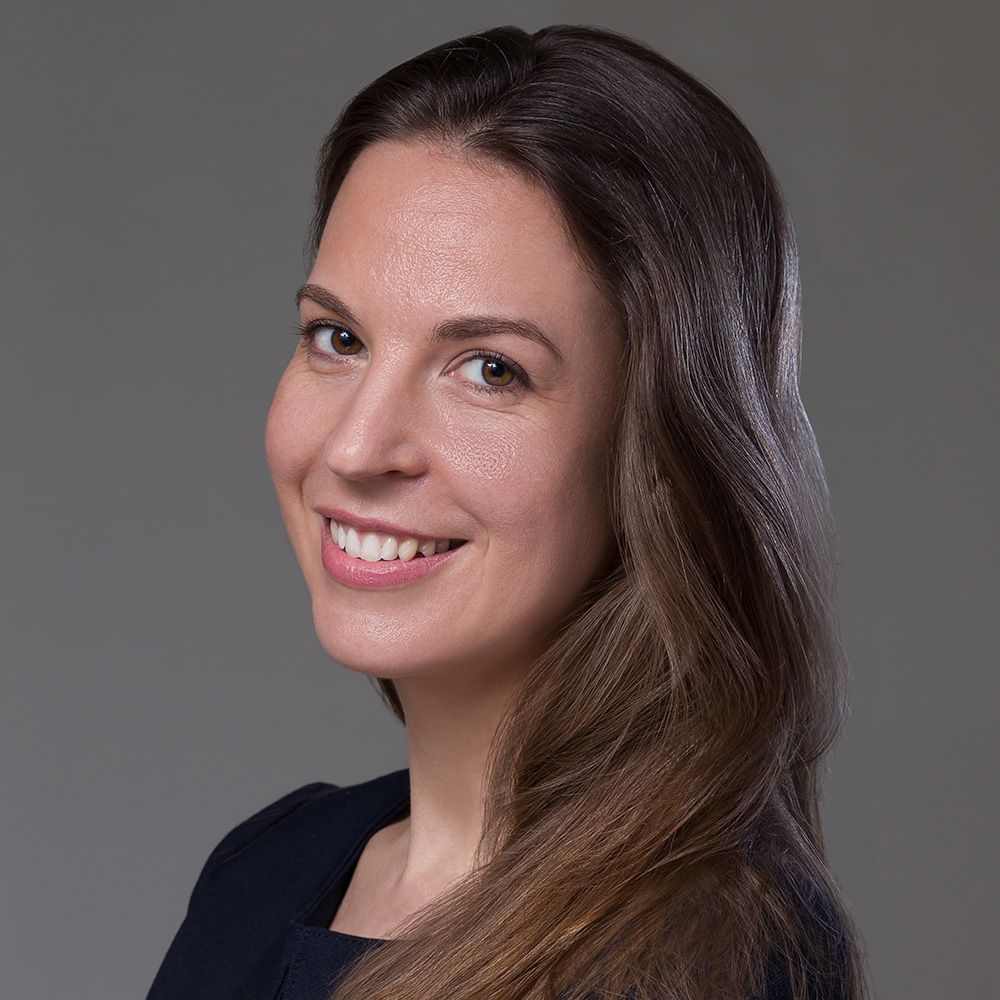 * unless you kindly ask for it 😉
LOOKING FOR A PHOTOGRAPHER / RETOUCHER?
CONTACT ME HERE